Why choose us?
A.Factory directly manufacture.
We have specialized factories to make STP.
B.Can Be Trusted.
We have supplied machine to UN.
C.Big Company.
Our company covers an area of 80000 square meters.
We have CE, ISO, OHSAS certificates.
D.Quality Assurance
We tested running every machine before shipment.
E.Excellent Service.
We will be online 24 hours a day, waiting for your inquiry.
Product Description
A.wastewater treatment plant STP for University campus wastewater treatment is an underground plant which adopts the advanced Biological technology and the company's scientific research and engineering practice result,
B. It can effectively remove BOD5, COD and NH3-N.
C. The device is characterized by the stable performance, effective treatment, economical investment, automatic operation, convenience of maintenance and small occupying space.
D.There is no need for construction, neither heating and heat preservation.
E. The surface can be used as green land or square land.
F.It also can be

placed on ground based on client's requirement.



As the most efficient sewage treatment device, it is widely used in treating the sewage in the area of
A.senior hotels,
B.village districts
C.residential districts, etc.
The water after treatment would meet the national emission standards.
The water after be treated can be used to irrigation.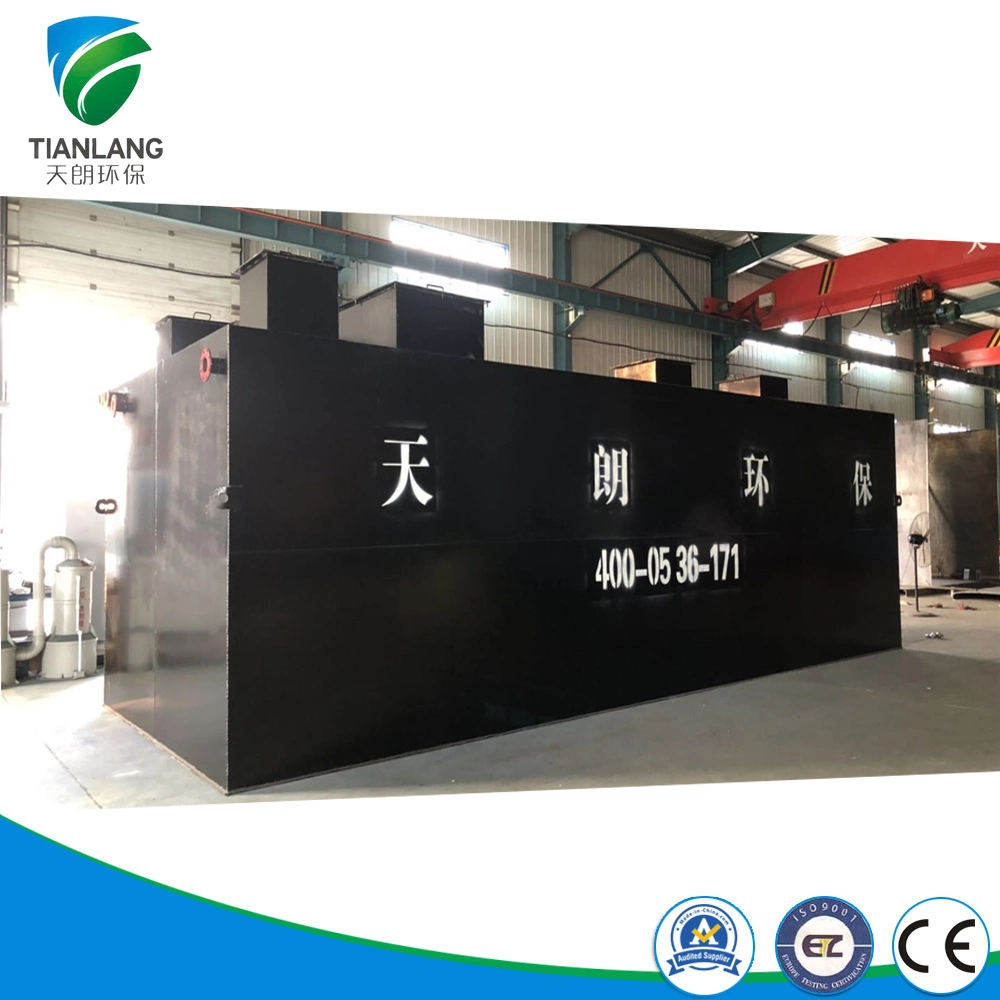 Advantage
1, Compact design, which is easy to transport.
2, Integrated device, no need construction, which is easy to be installed.
3, Full Automatic machine, which is easy to operate and maintain.
4, Can be fixed on underground, which can save room and earth.
5, Don't need additional construction, the total cost is small.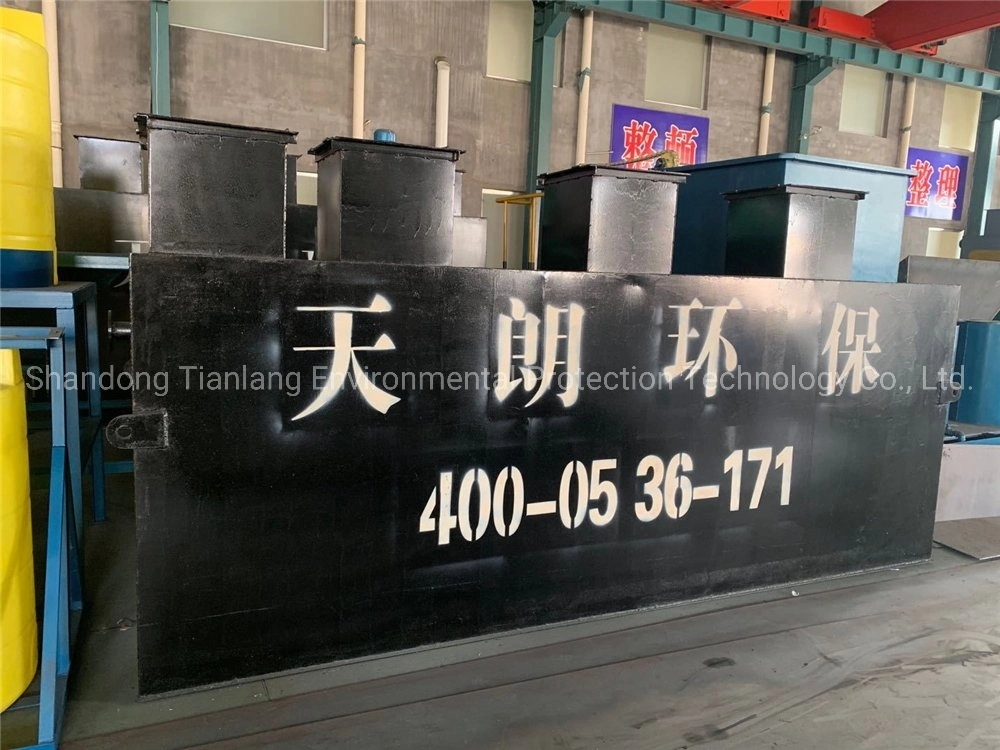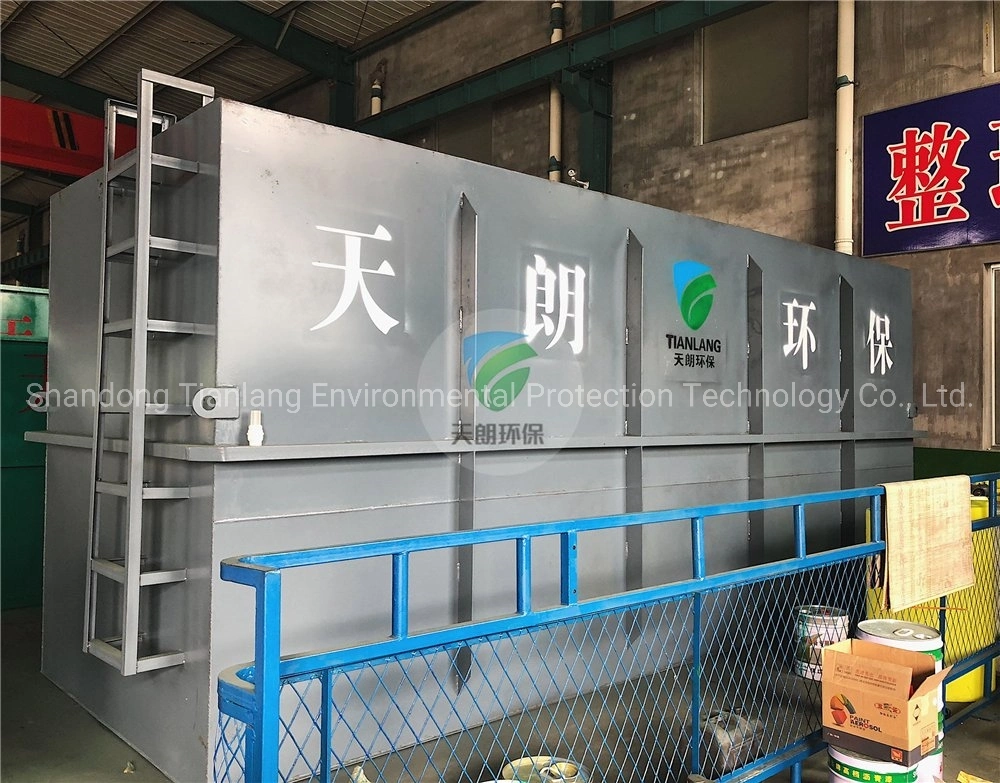 Working Principle
1. The sewage enters the grid pool first, and the domestic garbage in the domestic sewage is initially removed by the grille,
2. Then enters the regulating tank to adjust the water quality and quantity
3. And then is pumped to the anoxic tank by the lifting pump, and the submersible mixer is arranged in the anoxic tank to perform nitrification and denitrification. Combined with aerobic denitrification and dephosphorization, the macromolecular organic particles are decomposed into small molecular organic particles, which can improve the biodegradability of the wastewater.
4. Then the sewage flows into the aerobic pool and conducts aerobic biochemical reactions. The substance is degraded by biooxidation, and the effluent flows to the secondary sedimentation tank for solid-liquid separation. The supernatant of the sedimentation tank flows into the clear water pool, and then passes through the ultraviolet disinfection equipment to kill the harmful bacteria in the water and discharge to the standard.
5. The sludge in the secondary settling tank is returned to the aerobic tank by the sludge return pump, and the other part of the sludge is sedimented by itself to the sludge tank. The sludge in the sludge tank is periodically dewatered by the sludge dewatering machine. The sewage sludge supernatant is returned to the conditioning tank by the mixed liquid reflux pump for further treatment.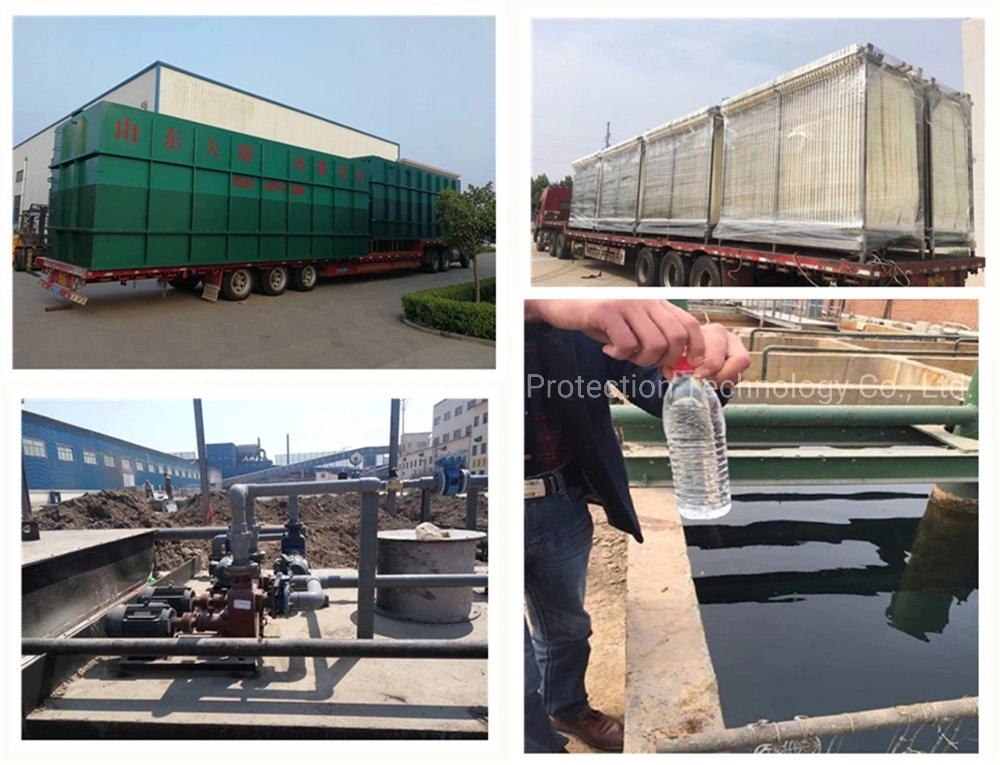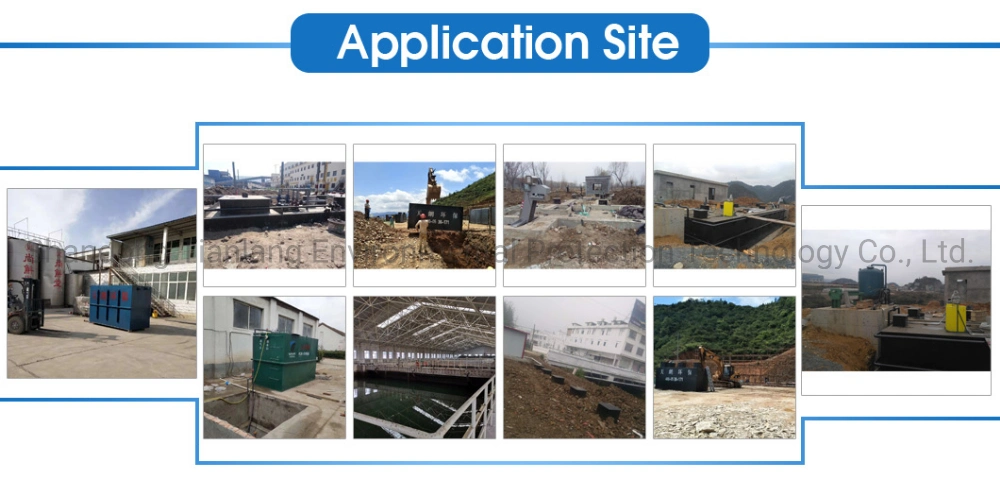 Technical Flow Chat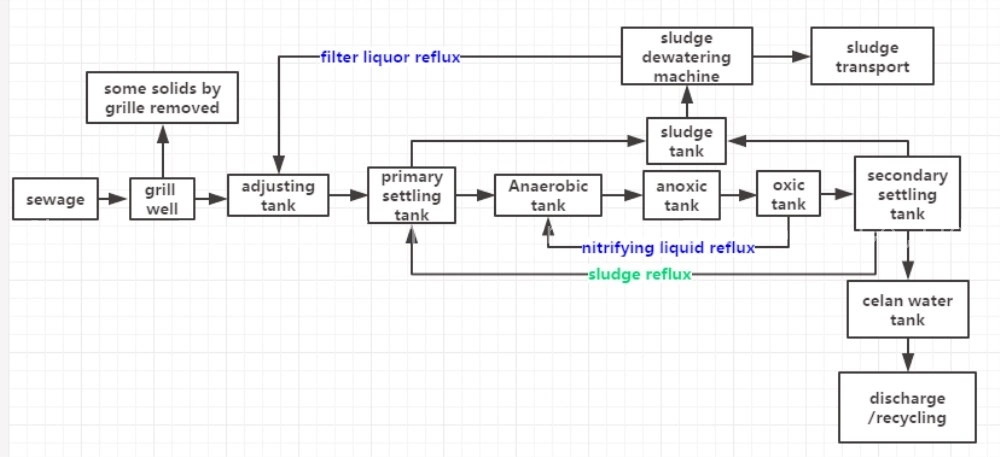 Technical Data
Model
TLDM1
TLDM2
TLDM3
TLDM5
TLDM7
TLDM10
TLDM20
TLDM25
Capacity

1m

3/h

2m

3/h

3m

3/h

5m

3/h

7m

3/h

10m

3/h

20m

3/h

25m

3/h
Air blower

0.55KW

0.75KW

1.5KW

1.5KW

2.2KW

3.7KW

5.5KW

3.7*2KW

Pump

0.55KW

0.55KW

0.55KW

0.75KW

0.75KW

0.75KW

1.5KW

1.5KW
Product Packaging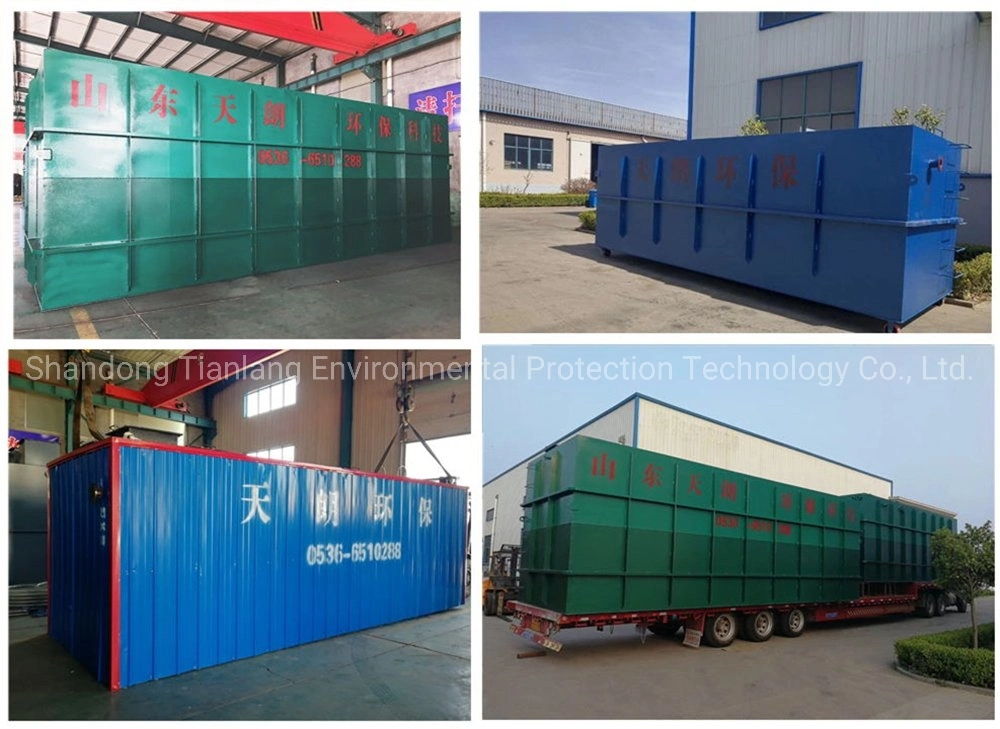 Company Information
Shandong Tianlang Environmental Protection Technology Co, Ltd. As an environmental protection equipment manufacturer, with many years experience in waste management and waterwaste trentment equipment. Products are widely used in agriculture, aquaculture, petroleum, chemical, paper, pharmaceutical, food, starch, metallurgy, electricity, coal, slaughter, printing and dyeing and other fields. During the past, we won very good reputation among our customers all over the world.
"Focus on quality, keen on innovation" is our unremitting pursuit. In the future, we will continue to provide high-quality products and prompt and sincere service for customers, and work hand in hand with you to create brilliant future.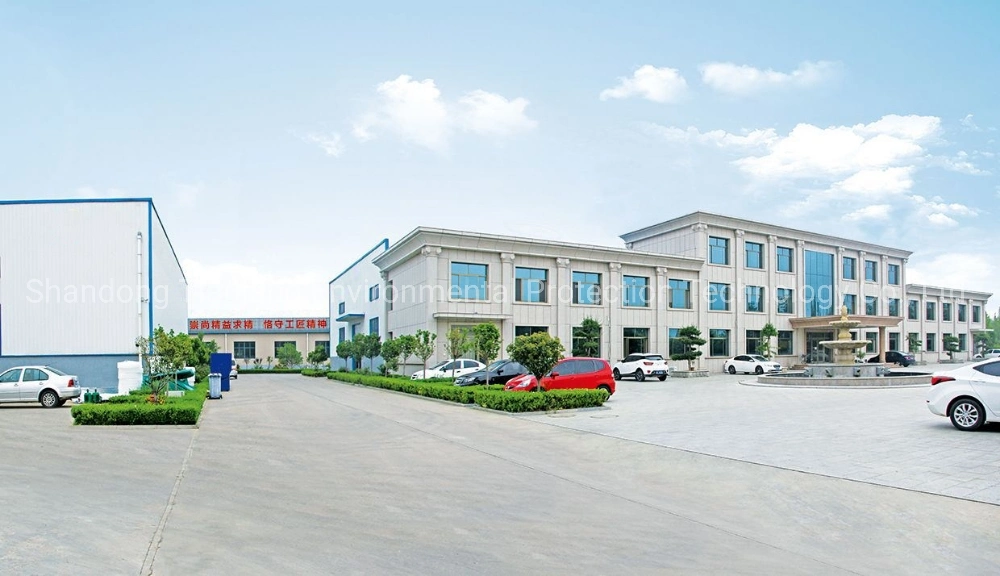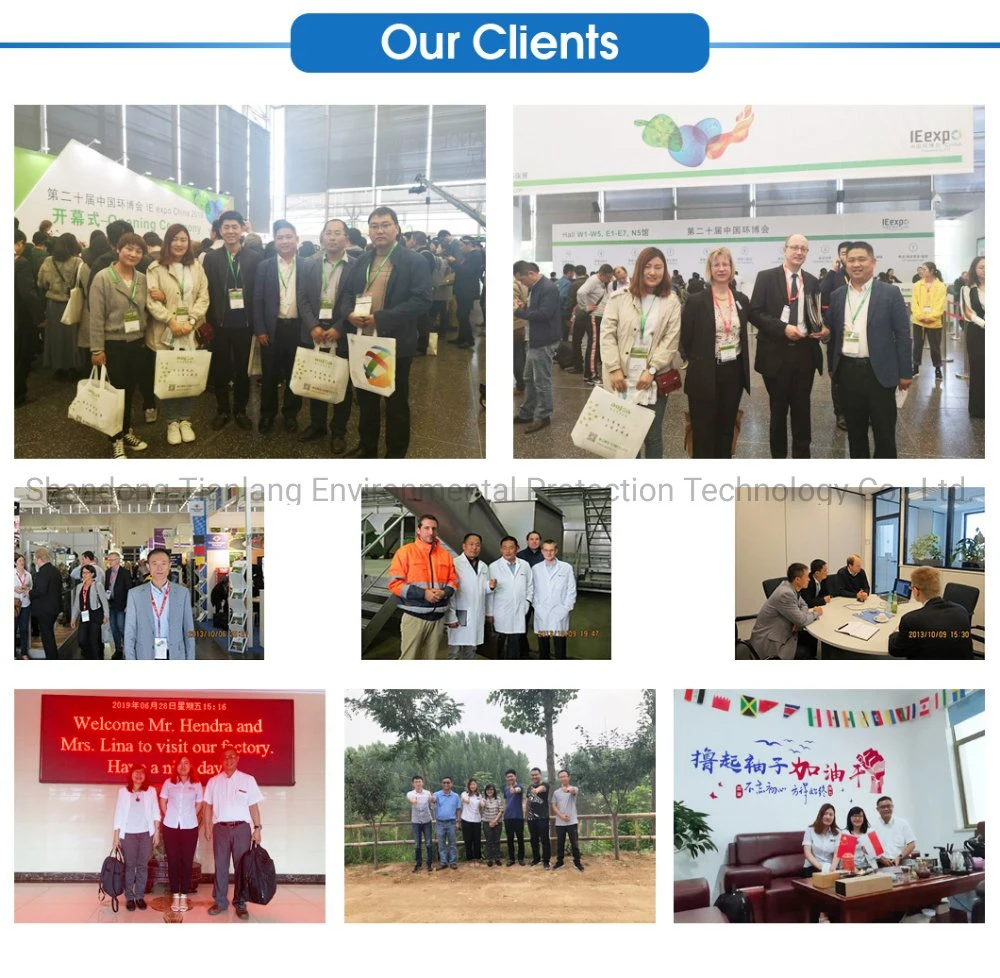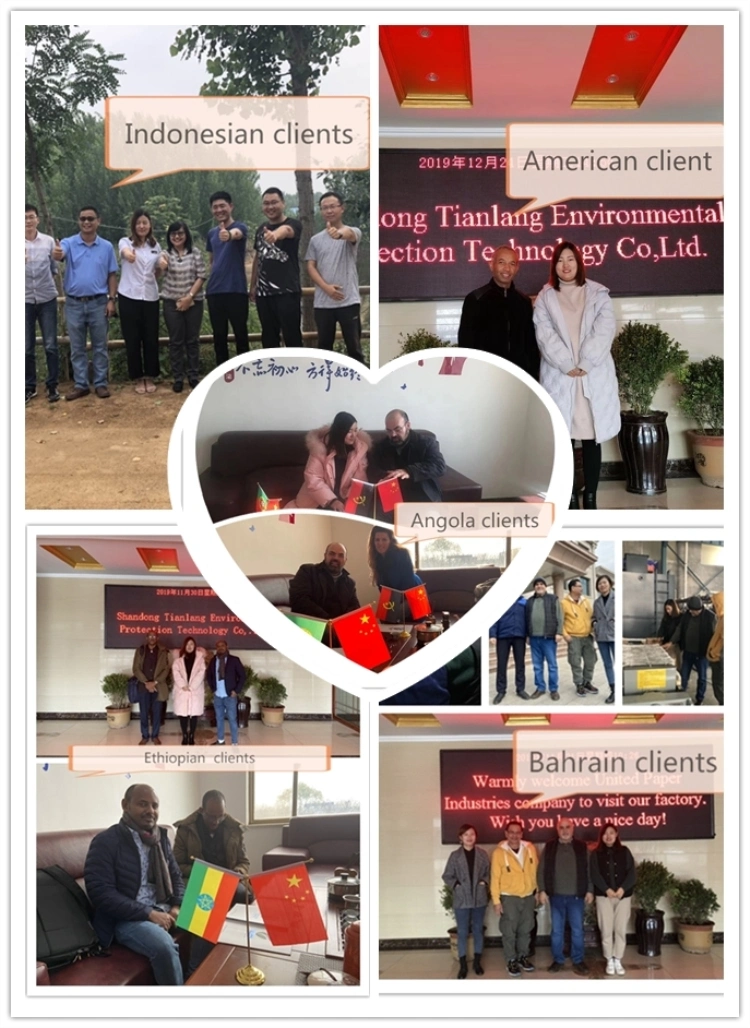 Certification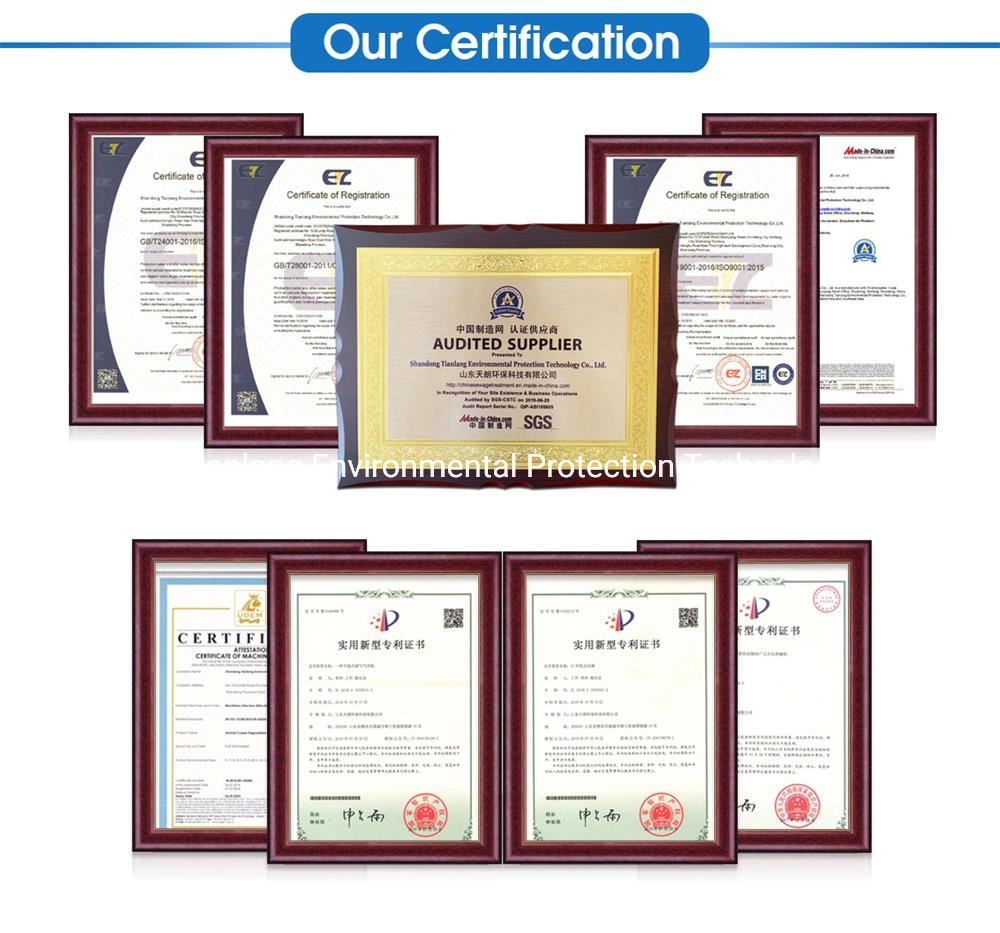 FAQ
Q: How to buy your idea products?
A: You can provide us the waste kind and waste quantity(connect us for more details). We will recommand you the suitable model incinerator.
Q: How to pay?
A: TT and L/C are acceptable and TT will be more appreciated. 30% deposit before producing, 70% balance before loading by TT.
Q: What is the delivery time?
A: It depends on order quantities. Generally speaking, the delivery time will be within 3 to 4 weeks.
Q: How to pack the products?
A: We use standard package.
Q: How to install after the equipments arriving destination?
A: We will provide detailed illustrations to you. And we will send a technicians to guide for installation and debugging. After debugging equipment, he will teach your workers how to use it and how to maintain it.
Q: How about the warranty?
A: If there is any malfunction of the equipment during the warranty period, our company promises to propose a solution within 24 hours. If it is caused by non-human causes, our company provides repairs free of charge and guarantees that the equipment is running well again.
Q: What's the cetrification do you have?
A: We have CE, ISO9001, OHSAS18001, ISO14001 Certifications
Contact Us