Zl50g/Zl50gn Wheel Loader Oil Water Separator 803004037 for Sale

Shandong Weiyang Construction Machinery Co.,Ltd has been offering a complete range of most reliable and cost effective construction equipments from China to rest of the worldwhich include but not limited to wheel loader,backhoe loader,motor grader, road roller,excavator, truck crane,bulldozer,and etc.
As one of the biggest export distributors of SDLG,and Shantui products,our business has reached more than 60 regions or countries world widely.
Besides,we are also supplying genuine parts. The 2000m3 warehouse and convenient transportation willguarantee you the high availability and short lead time.
Each of our team is rich in construction machinery background and committed to create the most values to our ustomers.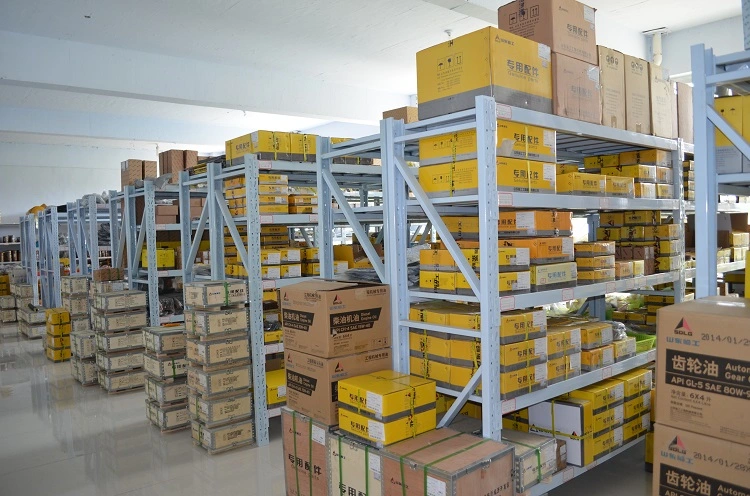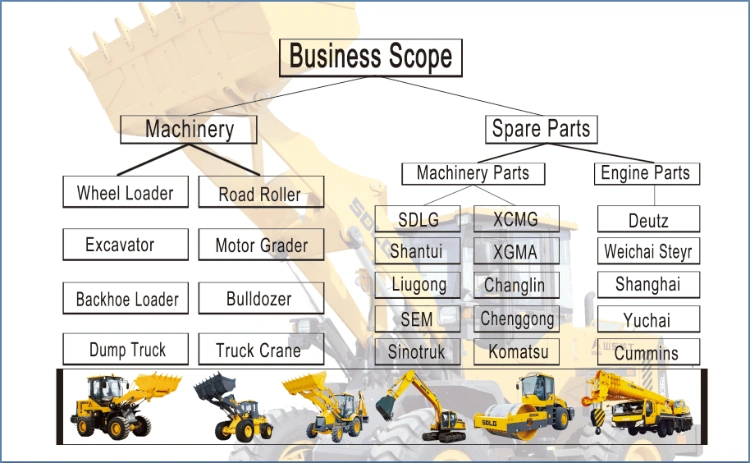 EXBIHITION