DAF dissolved air flotation machine for small land fill sewage treatment plant wastewater pre management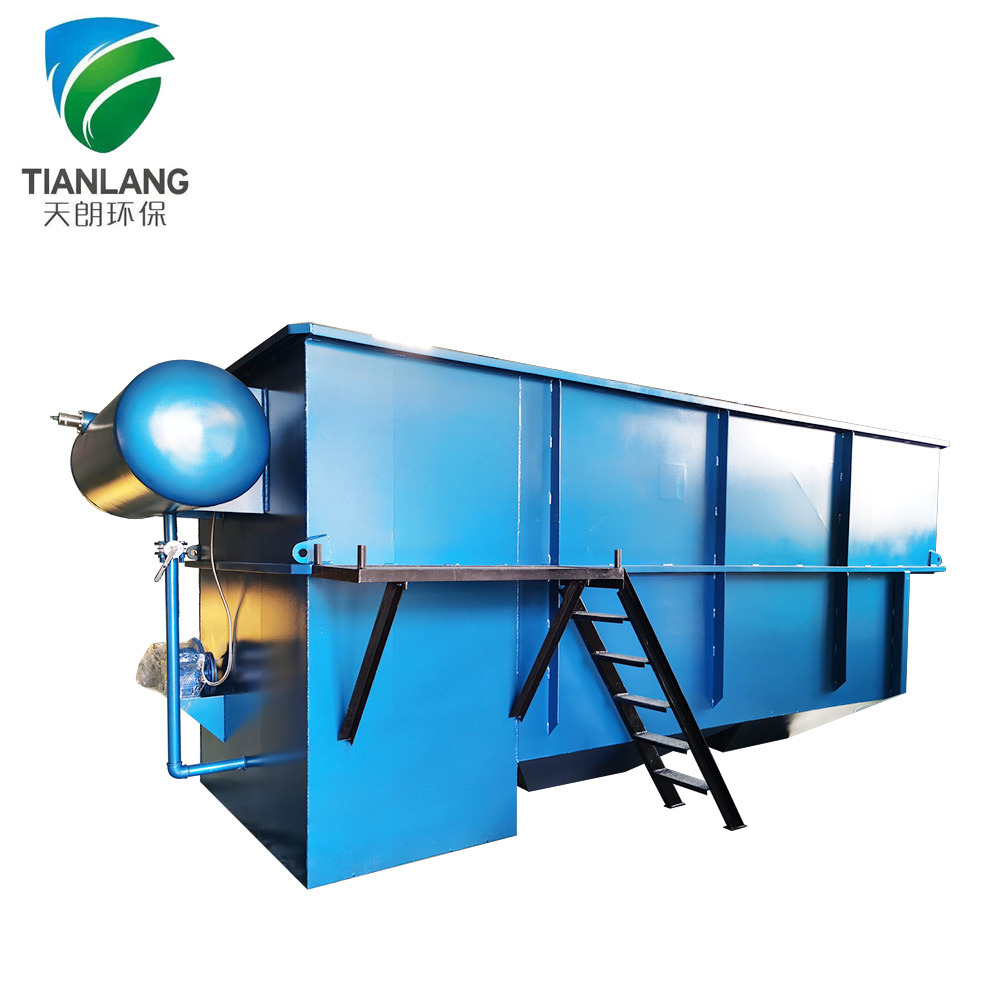 (1) Carbon steel daf dissolve air flotation unit water treatment system
is a water treatment process that clarifies wastewater (or other waters) by the removal of suspended matter such as oil or solids.
(2) The removal is achieved by dissolving air in the water or wastewater under pressure and then releasing the air at atmospheric pressure in a flotation tank basin.
(3) The released air forms tiny bubbles which adhere to the suspended matter causing the suspended matter to float to the surface of the water where it may then be removed by a skimming device.
(4) Dissolved air flotation is very widely used in treating the industrial wastewater effluents from oil refineries, petrol chemical and chemical plants, natural gas processing plants, paper mills, general water treatment and similar industrial facilities.
FEATURES AT A GLANCE
(1) Design treatment capacity:5-300 m3/h.
(2) High-rate clarifyer for high SS water (light particles, oil and colloid).
(3) Fully(100%) manufactured in the factory
, and no need secondary welding. It costs 3h for 2 manpower to assemble.
(4) Indoor or outdoor layout
(environmental temperature should be over 0°C).
Carbon steel material:>10years;
304 Stainless steel material:>20years.
316 Stainless steel material:>25 years.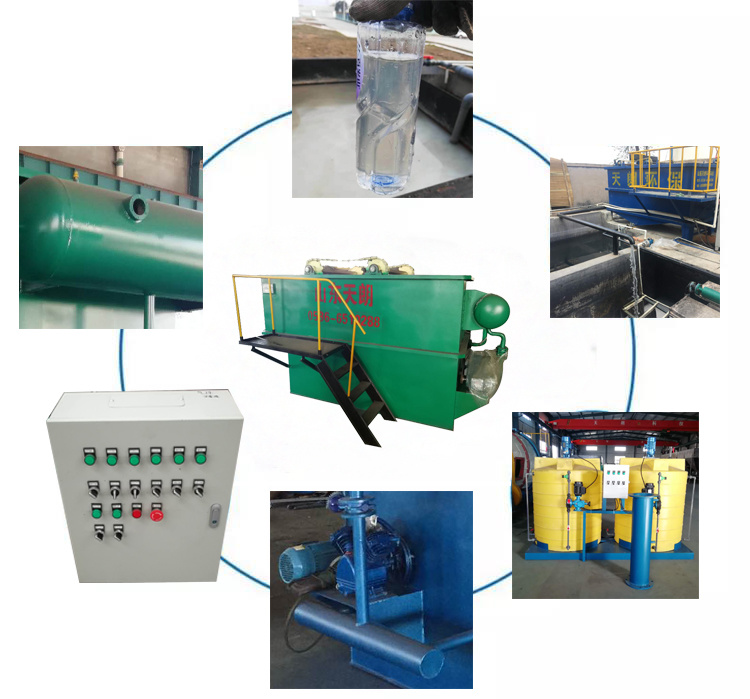 Advantages
(1) Extremely high scraping speed 2-3 times faster than conventional design and safety operation because of using fully reverse and closed scraper.

(2) High hydraulic load and low footprint because of horizontal plates in the separation zone, more effective separation and optimization hydraulic flow in the separation area.
(3)

Better outlet water quality because of W-shape sludge sedimentation hopper.
(4)
Due to its high efficiency, the treated water becomes suitable for low cost discharge.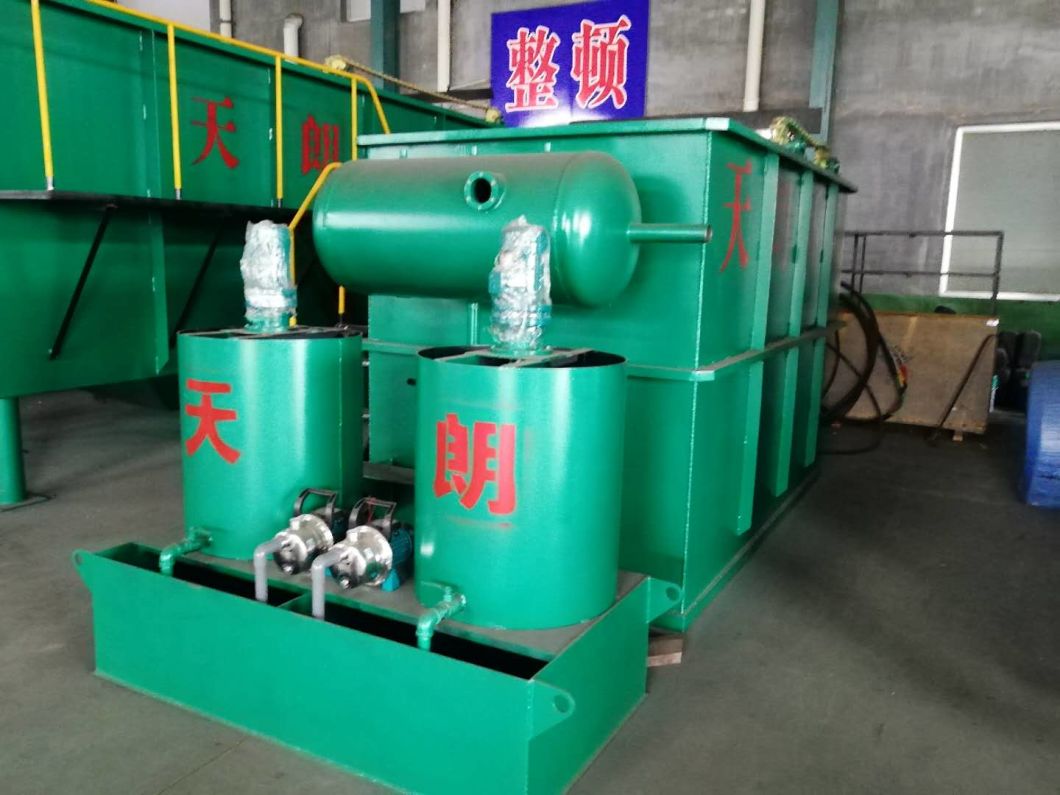 (1) Remove oil and TSS.

(2) Separate small particles and algae in groundwater.

(3) Recover valuable products in industrial sewage such as paper pulp.

(4) Act as secondary sedimentation tank to separate and concentrate suspended particles and sludge.
It can be applied to:
(1) Vehicles and truck wash station.
(2) Transport container wash down facilities, heavy equipment and machinery wash down, oil refineries.
(3) Petrochemical and chemical plants.
(4) Natural gas processing plants.
(5) Food processing/meat and fish processing.
(6) Farm/abattoir/dairies/tanneries and so on.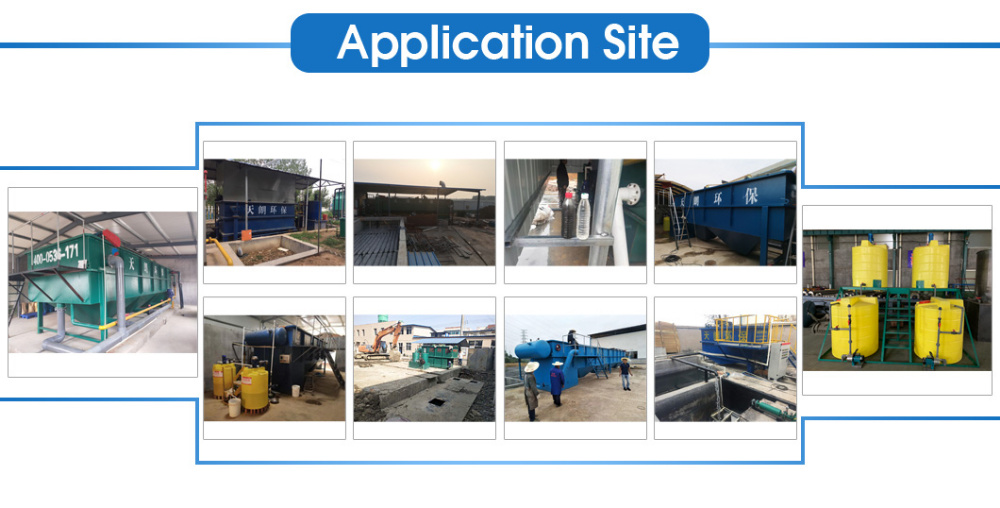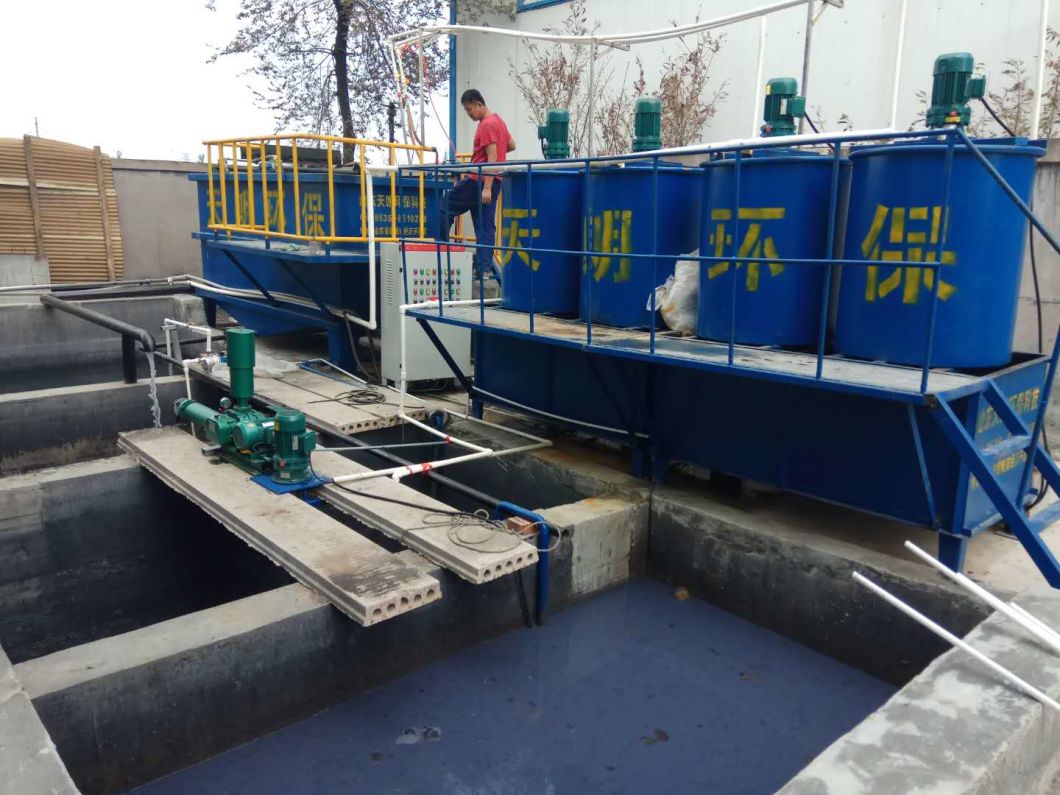 PRODUCT SPECIFICATIONS
Note: we can design the different size based on the different water capacity(m3/h).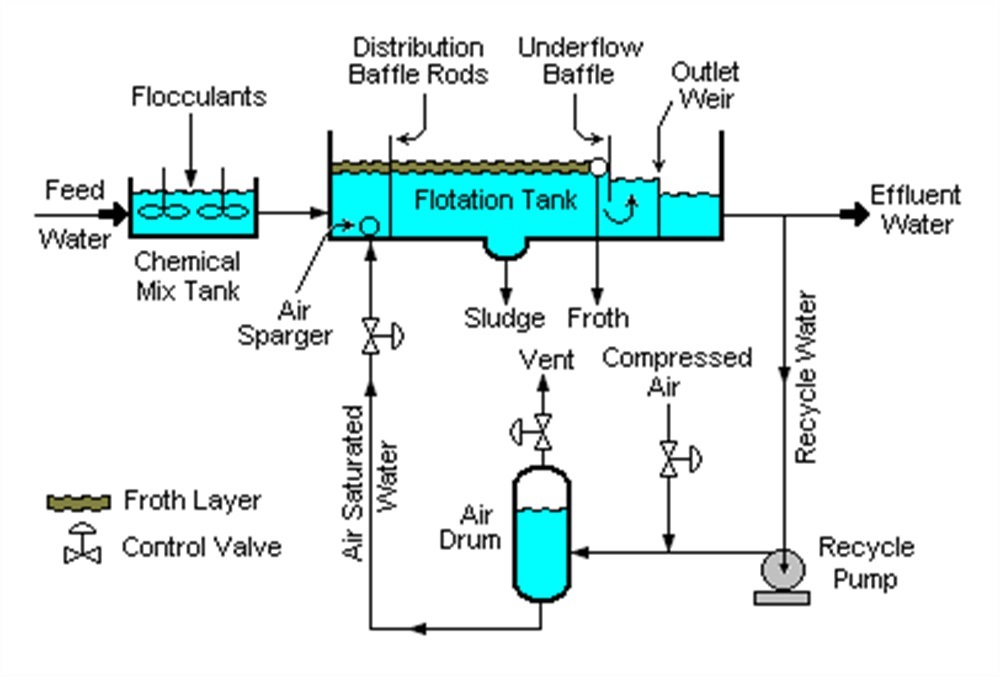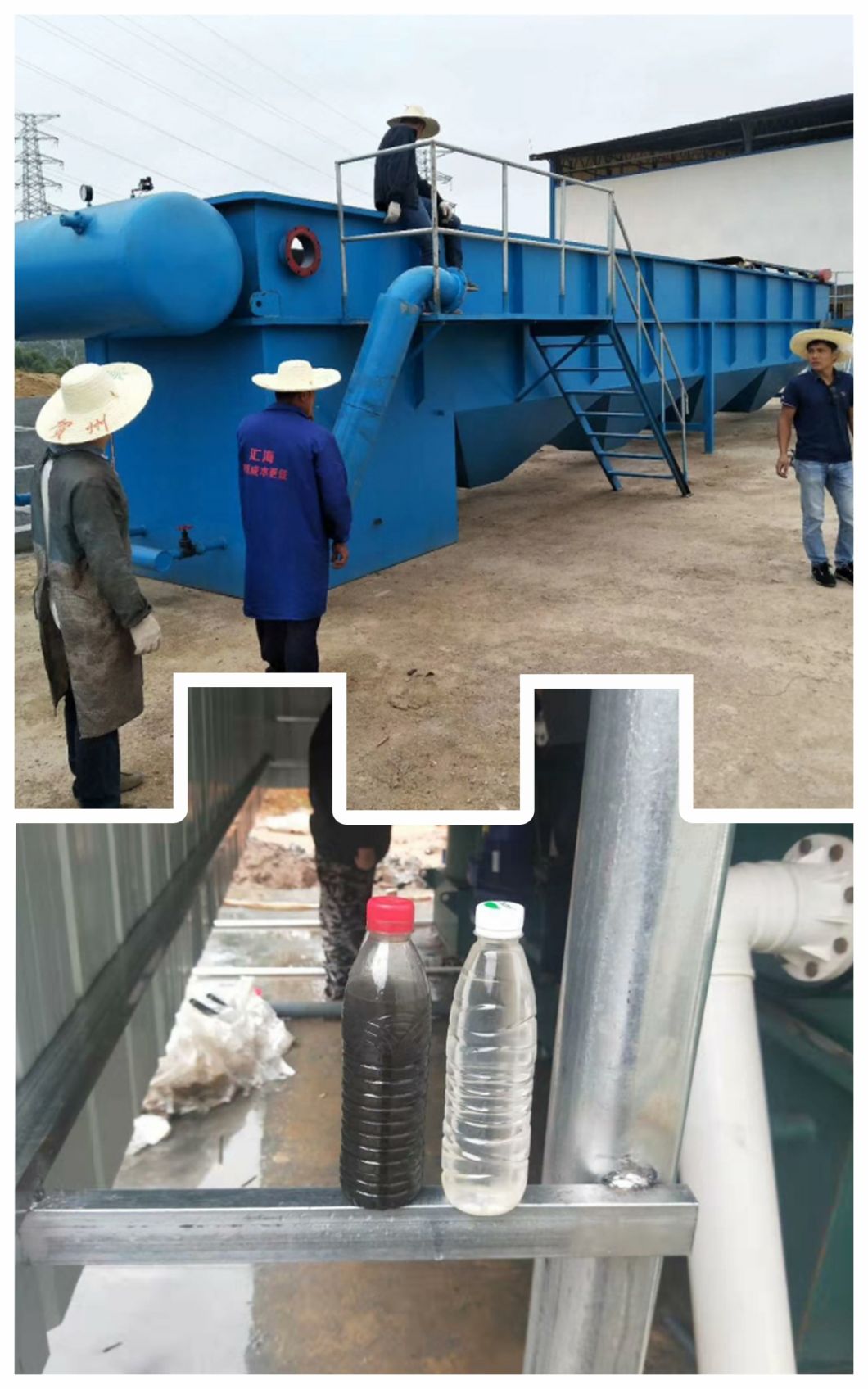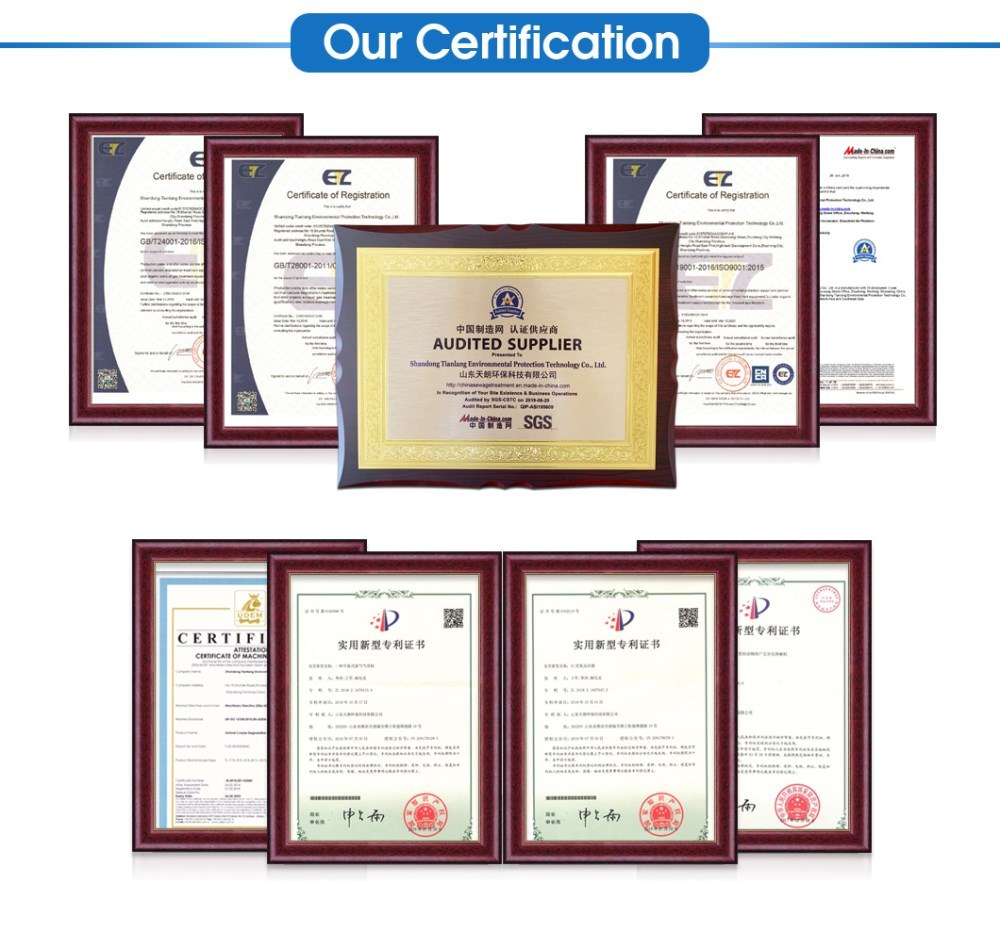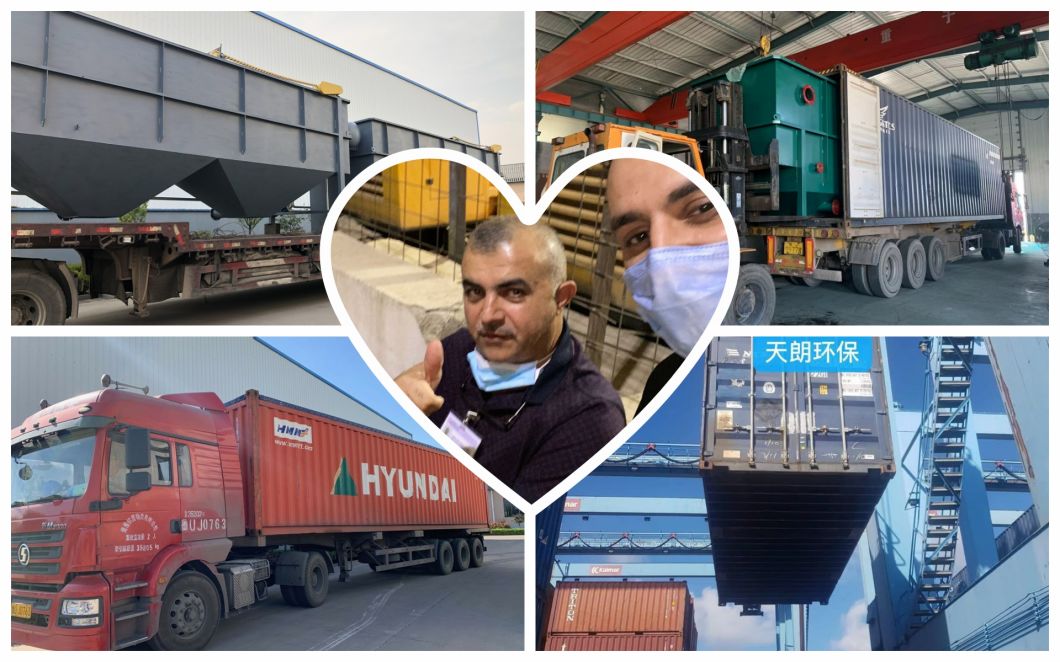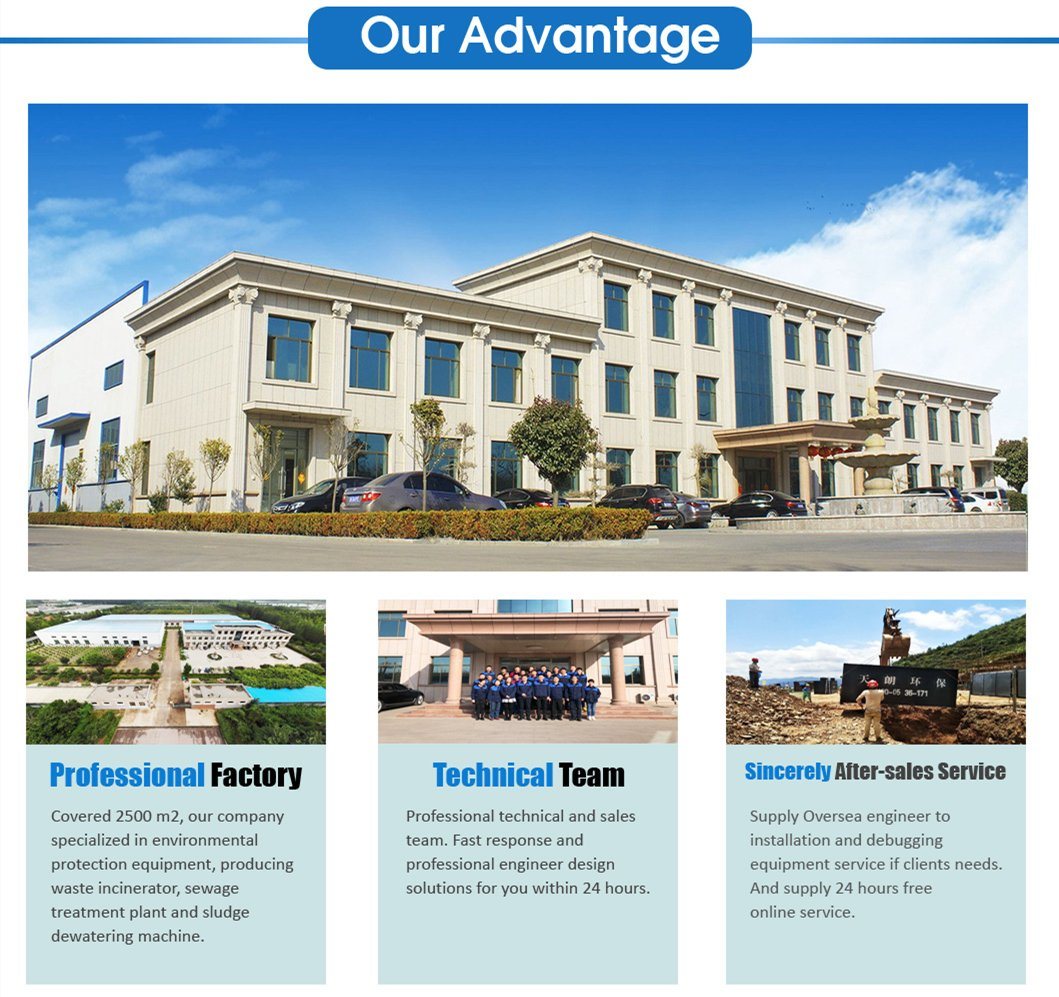 Shandong Tianlang Environmental Protection Technology Co., Ltd., as an environmental protection equipment manufacturer, with many years experience in waste management and waterwaste trentment equipment.Products are widely used in agriculture, aquaculture, petroleum, chemical, paper, pharmaceutical, food, starch, metallurgy, electricity, coal, slaughter, printing and dyeing and other fields.During the past,we won very good reputation among our customers all over the world.
"Focus on quality, keen on innovation" is our unremitting pursuit. In the future, we will continue to provide high-quality products and prompt and sincere service for customers, and work hand in hand with you to create brilliant future.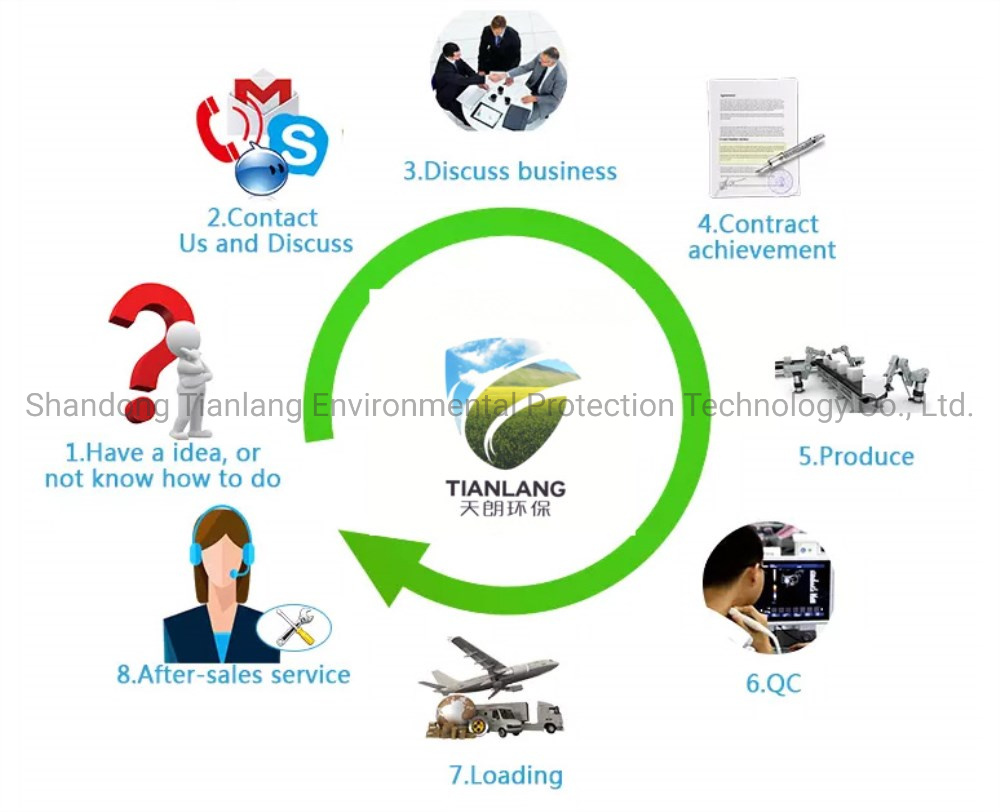 OUR CUSTOMERS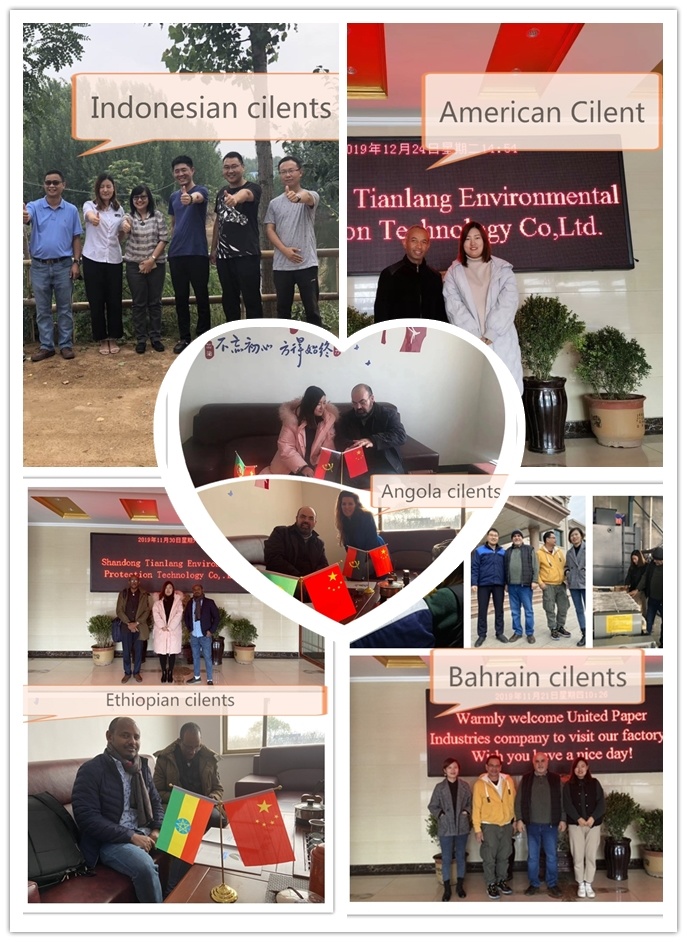 Q: How to buy your idea products?
A: You can provide us your sewage sources, sewage quality ( COD, BOD, SS) , flow rate and ground area (connect us for more details). Then our engineer will design the suitable solutions for you and prepare to give you best price.

Q:How to pay?
A: TT and L/C are acceptable and TT will be more appreciated. 30% deposit before producing, 70% balance before loading by TT.

Q:What is the delivery time?
A: It depends on order quantities. Generally speaking, the delivery time will be within 3-4 weeks.

Q: How to package the sewage treatment plant?
A: We use standard seaworthy package.

Q: How to keep your equipment from corrosion?
A: We use the world-famous paint, like epoxy-coal tar pitch etc. What's more, we paint strictly according to the standard process.

Q: How to install after the equipment arriving destination?
A: We will provide detailed illustrations to you. And we will send a technicians to guide for installation and debugging. after debugging equipment, he will teach your workers how to use it and how to maintain it.

Q: How about the warranty?
A: If there is any malfunction of the equipment during the warranty period, our company promises to propose a solution within 24 hours. If it is caused by non-human causes, our company provides repairs free of charge and guarantees that the equipment is running well again.
Q: What's the certification do you have?
A: We have CE, ISO9001, OHSAS18001, ISO14001 Certifications.