1. Overview
The device is an underground plant (also can be above the ground) which adopts the advanced Biotreatment technology and the company's scientific research and engineering practice result, it can effectively remove BOD5,COD and NH3-N. The device is characterized by the stable performance, effective treatment, economical investment, automatic operation, convenience of maintenance and small occupying space. There is no need for plant construction, neither heating and heat preservation. The surface can be used as green land or square land.
As the most efficient sewage treatment device, it is widely used in treating the sewage in the area of senior hotels, villa districts and residential districts, etc. The water after treatment would meet the national emission standards.
2. Main Features
(1) The device can be buried below the earth's surface. The surface can be used as green land or square land. Therefore, the device covers no surface area. And there is no need for plant construction, neither heating and heat preservation.
(2) The device use plug flow biological contact oxidation pond, the effect is better. Besides, it is smaller than active sludge pool. The applicability to the water is stronger, impact resistance performance is good, discharging water is stable, there is no sludge expansion. In addition, the new elastomeric stereoscopic materials in the oxidation pond have a higher removing rate, and also can improve the water solubility of oxygen.
(3) Because of the low volume load of fillings in AO bio-treatment technology of the device, and microbes are in the stage of oxygen, it would produce less mud. Generally only 90 days for one sludge removal.
(4) Except for the conventional air exhaust, the device is equipped with soil deodorization measure as well.
(5) The device is equipped with fully automatic electric control system and equipment damage alarm system. The device has a good reliability, generally, there is no need for special management, a monthly or quarterly maintenance is ok.
3. Usage
(1) The device can be used in treating the domestic sewage and related organic sewage;
(2) The device features easy operation, automatic control, it can be buried under the ground;
(3) Convenient maintenance, the working life can be more than 30 years.
4. Application
(1) Hotel, brewery, restaurant, sanatorium, hospital, school;
(2) Residence community, villa district, village, town;
(3) Station, airport, seaport and dock;
(4) Factory, mine, army, beauty spot;
(5) All kinds of industrial sewage similar to the living sewage, etc.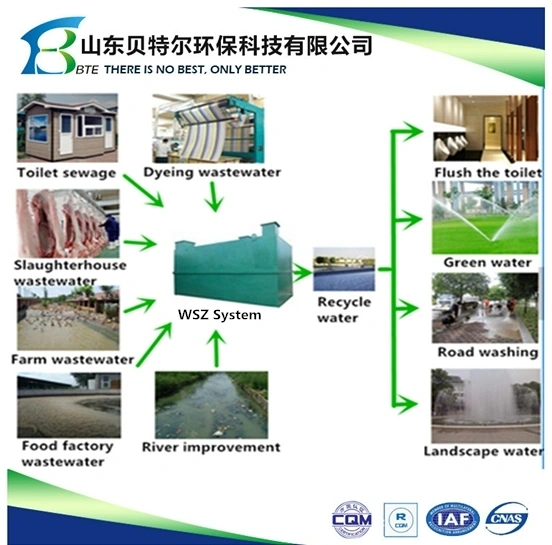 Technical Parameter
Model
0.5
1
3
5
10
20
30
Capacity (m3/h)
0.5
1
3
5
10
20
30
Air blower
Model
HB-0.75
HB-1.1
HB-1.2
HB-4.4
HB-8.8
HB-11.5
Power
0.75
1.1
1.2
4.4
4.4*2
11.5
Pump
Model
40QW-10-0.75
40QW-10-7-0.75
50QW10-10-1.1
50QW25-7-1.5
50QW25-7-1.5
50QW42-9-2.2
Power
0.75-1.1
1.5
2.2
Inlet water
BOD5
mg/L
150-400
Outlet water
BOD5
mg/L
20-60
Floor space
4.5
6.5
12
15
35
51
76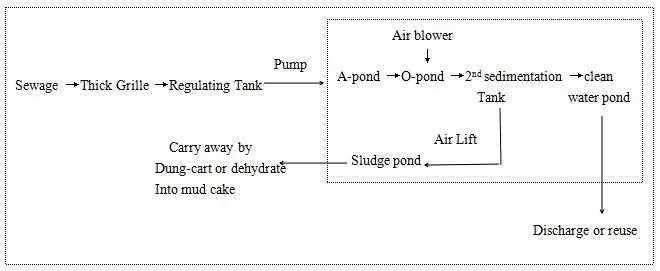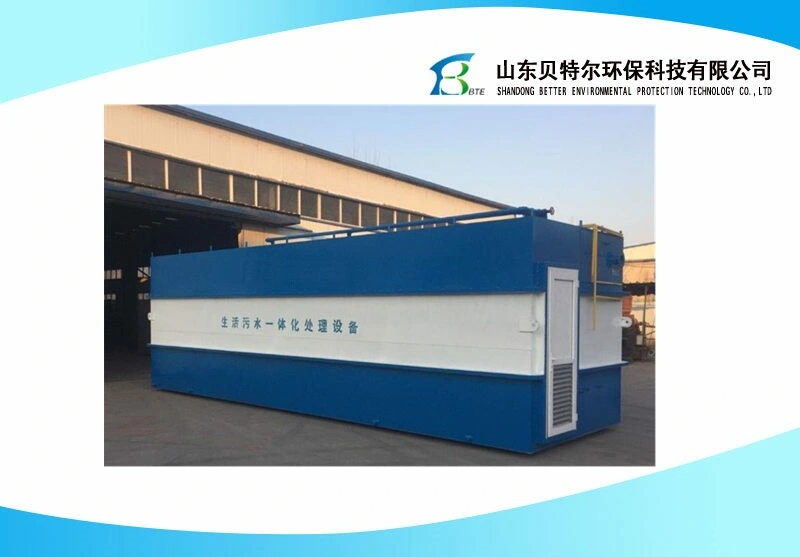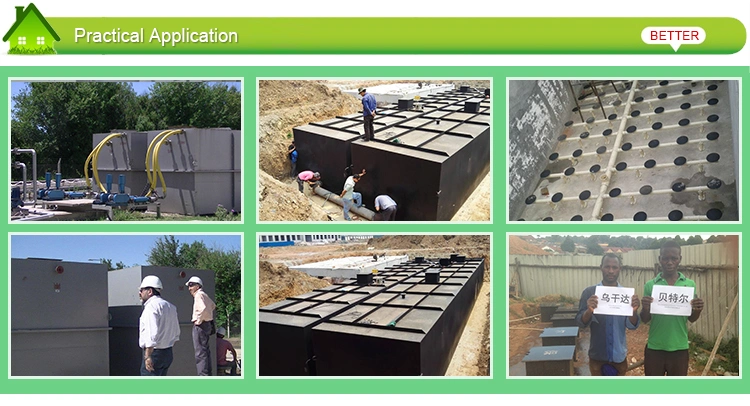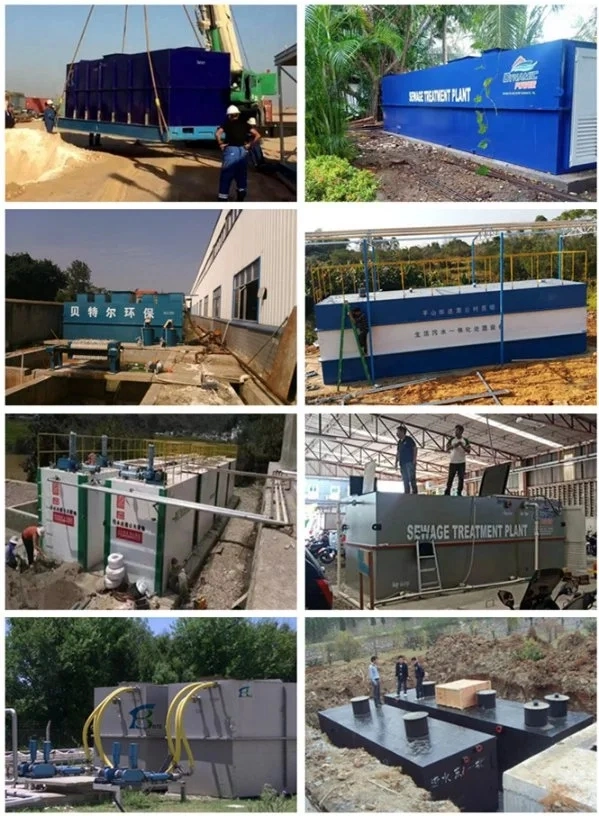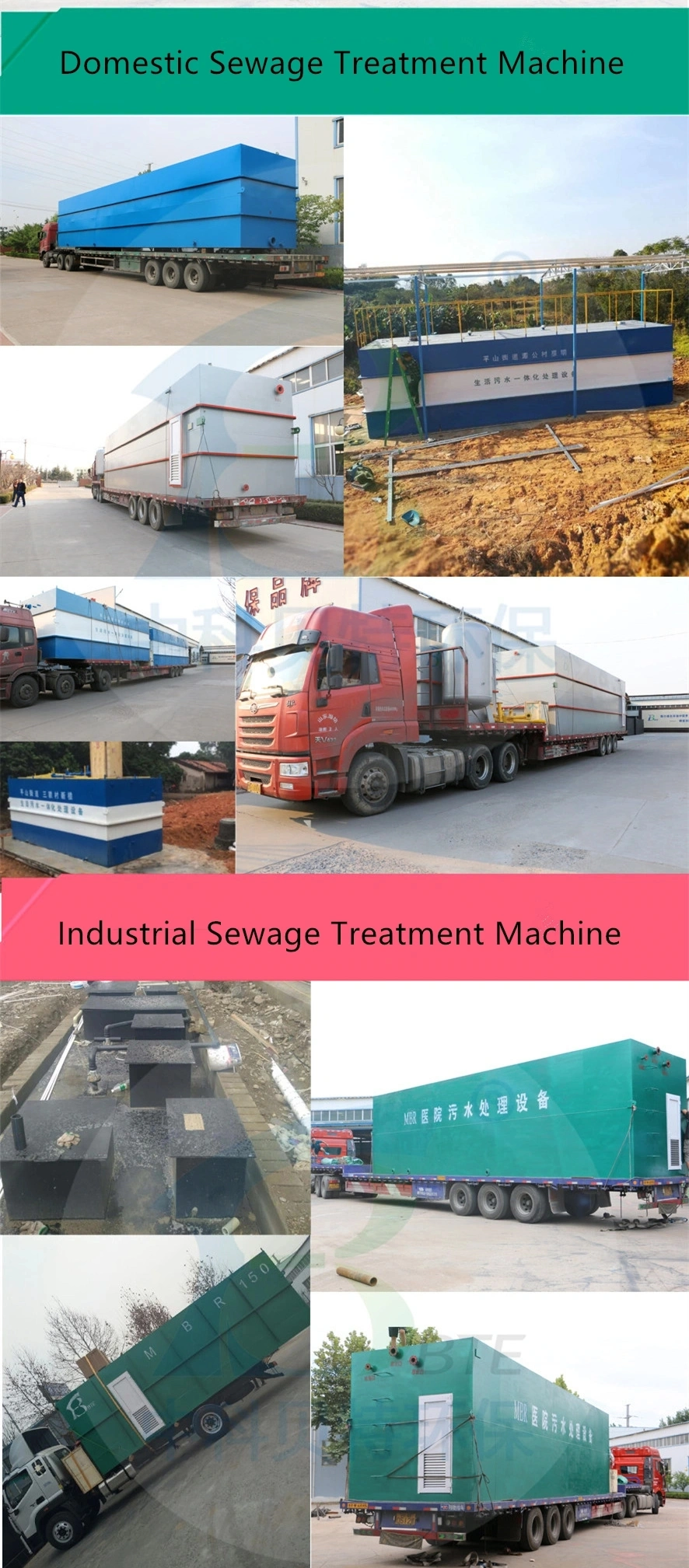 Company Information
Shandong Better Enviromental Protection Technology Co.,Ltd,
it is the largest environmental protection technology enterprise in Shandong Province, adopted the US technology,
with experience over 10 years on machinery, during the past decade, we won very good reputation among our customers all over the world, ,Turkey, Janpan, Saudi Arabia, Bangledesh, Iran, Iraq, Vietnam, Singapore, Maldives, Malaysia, Argentina, Comlombia, Ecuador, Mexico, Mongolia, UZ, etc, and got the National Patent for this product.
We are the sewage and waste treatment industry expert.
Our Services
1.24-hour a day, 365-day a year access to a toll-free health care professional hotline for questions and trouble-shooting assistance FREELY.
2.all year round on site installation and debugging service abroad with professional engineer guide and training.
3. professional guide installation and operation
4. Manual book in English will accompany with the machine to arrive your destination.
5. Technical drawing, layout .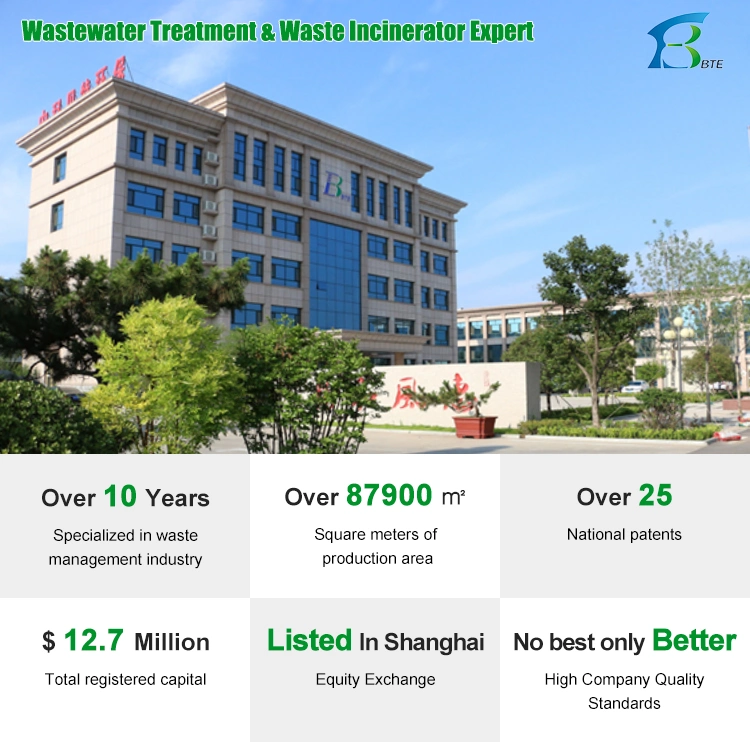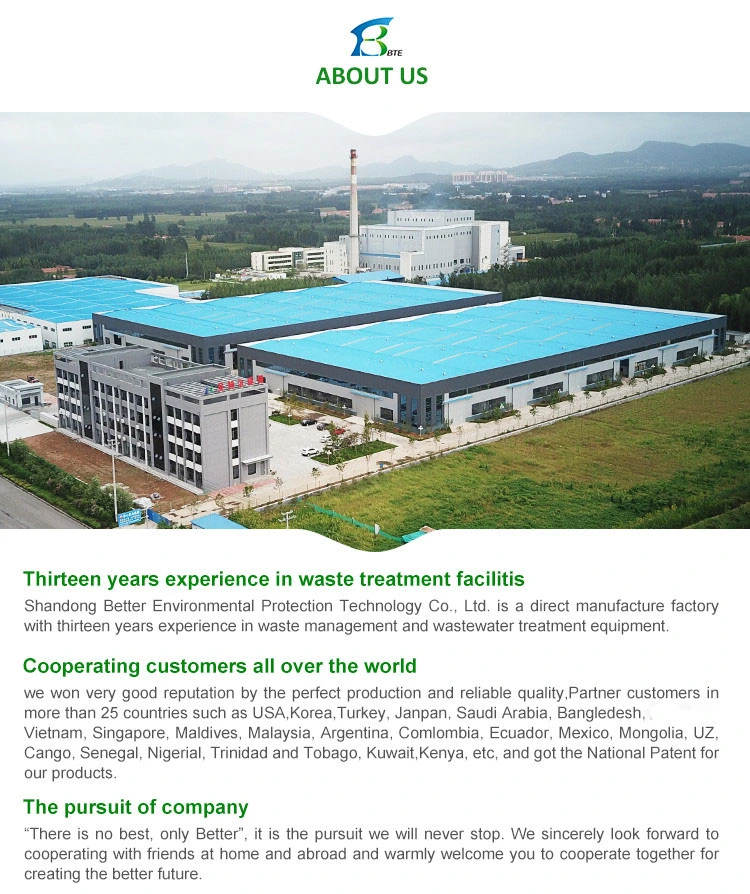 FAQ
1.Q:Are you a factory or trading company?
A: We are a factory, we have rich experience for manufacuring water processing equipment for more than 10 years.
2.Q:Where is your factory located? How can i visit there?
A: Our factory is located in No.1137 Guanhai road , Zhucheng City, Shandong Province, China. It is about 2 hours from qingdao airport. We can pick you up if you need, welcome to visit our factory.
3.Q: Do you have minimum order quantity request?
A: No minimum order, but it can get a discount if you order a large quantity.
4.Q: Do you have certificates?
A: Yes, we have ISO,SGS certificate.
5.Q: Can you meet my special requirements for my products?
A: Yes, we have a professional design team. We can provide drawings according to your requirements.
6. Q:How to buy your idea products?
A:You can provide us your water sources, water quality, flow rate and ground area (connect us for more details).
7. Q:How to pay?
A: TT and L/C are acceptable and TT will be more appreciated. 30% deposit before producing, 70% balance before loading by TT.
8. Q:What is the delivery time?
A: It depends on order quantities. Generally speaking, the delivery time will be within 4 to 6 weeks.
9. Q: How to pack the products?
A: We use standard package. If you have special package requirements, we will pack as required, but the fees will be paid by customers.
10. Q: How to keep your equipments from corrosion?
A: We use the world-famous paint, like SigmaCoatings,PainBow,etc. What's more, we paint strictly according to the standard process.
11. Q: How do you manufacture your equipment ?
A:Our machining technology includes laser/plasma cutting, automatic welding,CNC cutting and bending.
12. Q:How to install after the equipments arriving destination?
A: We will provide detailed illustrations to you. If it is necessary, we will send technicians to help you. However, the visa fee, air tickets, accommodation, wages will be paid by buyers.