Machine description: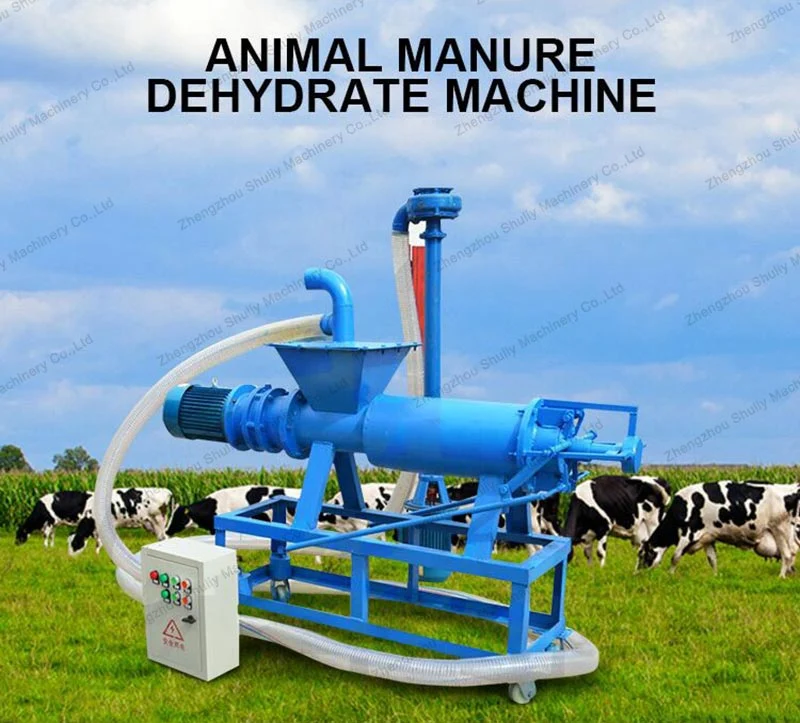 Machine summary of animal manure dehydrate machine

The stool dehydrator is used for solid-liquid separation of the mother liquor after fermentation. The biogas residue separated from the water can also be used for solid waste separation. The dehydrator can be widely used as a kind of 60%-70% for various kinds of concentrated sewage such as chicken, cow, horse, and pig.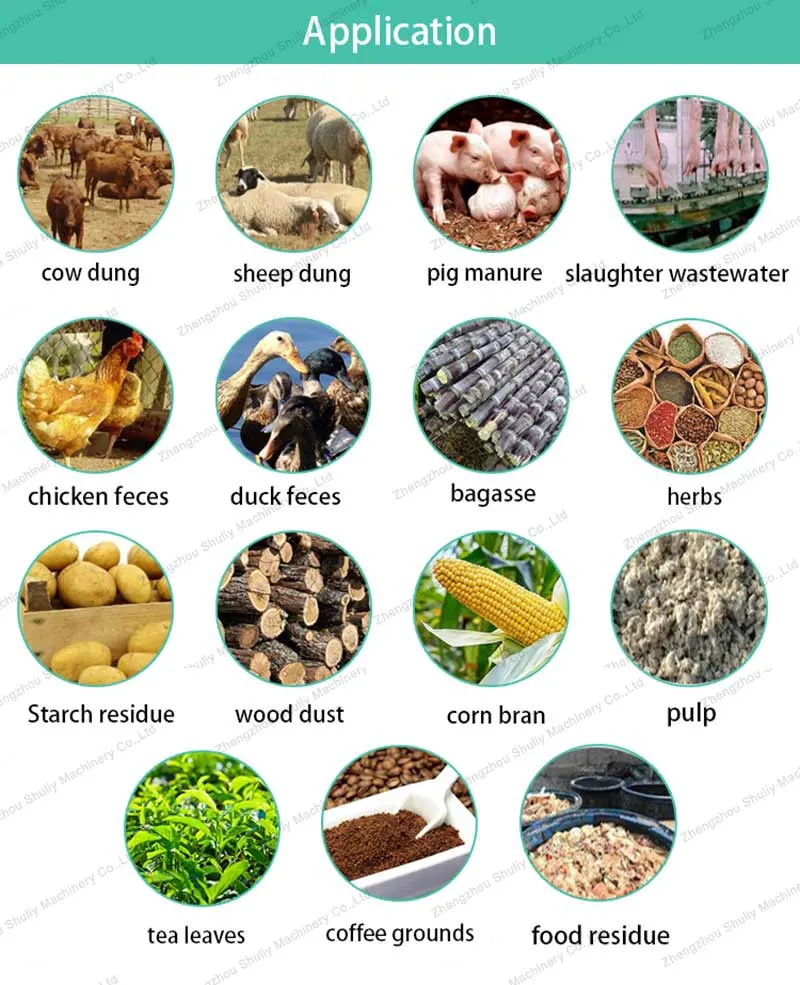 Machine application of animal manure dehydrate machine

1.This Manure Treating Equipment can deal with animal waste, like pig manure, duck dung, chicken manure, cow dung, etc.
2.It is also can deal with daily waste, and industrial waste such as cacao residue, tealeaf dregs, bagasse, sludge, herb dregs, starch residue, etc.
3.Widely used in farms, wineries, food factories, sewage plants, etc. 4.Because of the different raw materials processed, we can design a reasonable use plan according to the customer's requirements.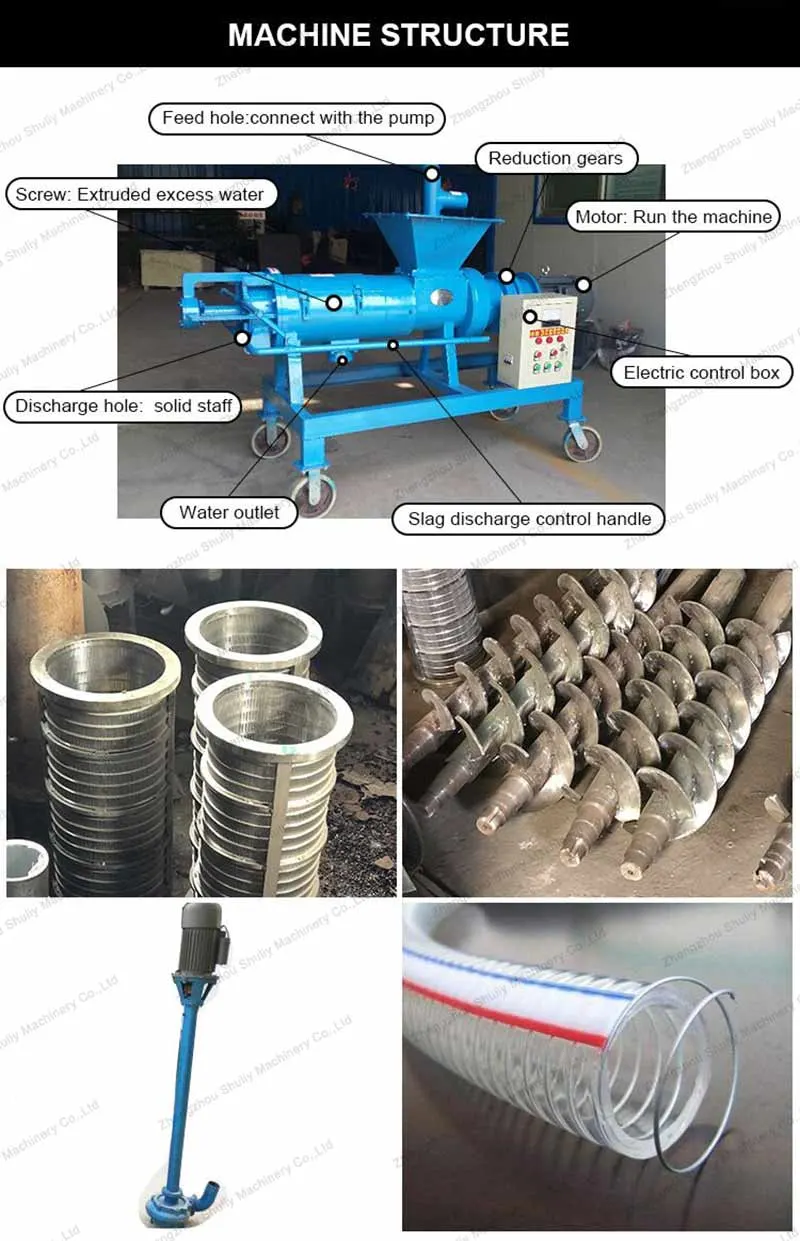 Machine structure of animal manure dehydrate machine
Screw: The machine adopts a high-strength screw shaft, anti-corrosion alloy double-coil blade, and spiral blade with manganese treatment, which is twice the service life of other similar products.

Screen Mesh: Screen mesh made of stainless steel.Made by multiple programs. For different materials, you can replace the screen with different density to achieve the desired effect.

Outlet: There is a spring at the exit to adjust the dryness and wetness of the extruded material, and separate the solid manure and manure with a water content of only 35%.
Cycloidal Reducer:

Compact and small size.Smooth operation and low noise. Long service life, the main parts are made of high carbon chrome steel material, high strength is obtained by quenching treatment (HRC58~62), and some transmission contact adopts rolling friction, so it has long durability and long service life.
Main technical parameters of animal manure dehydrate machine
Multifunctional use of the machine display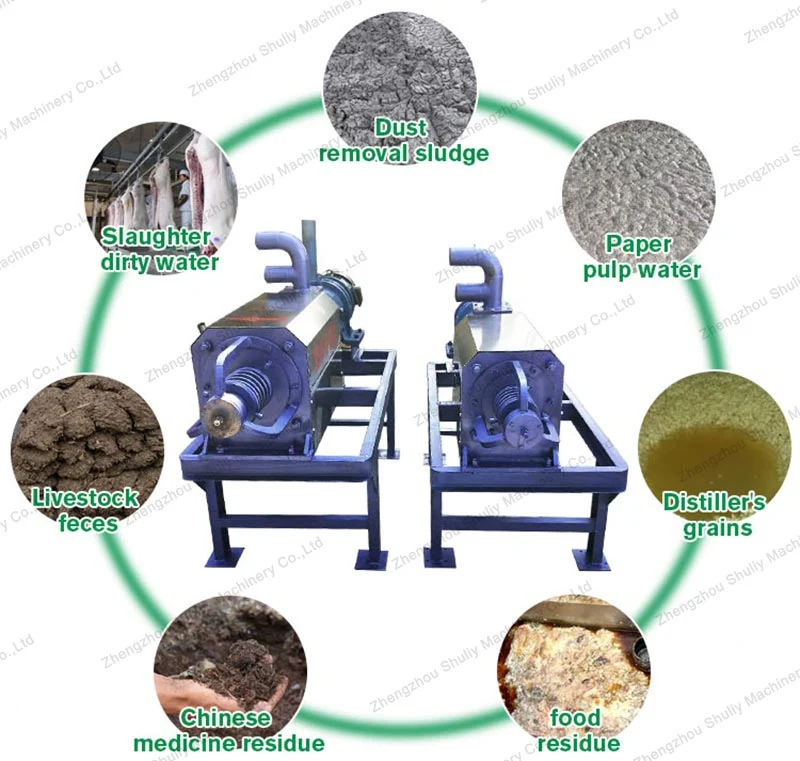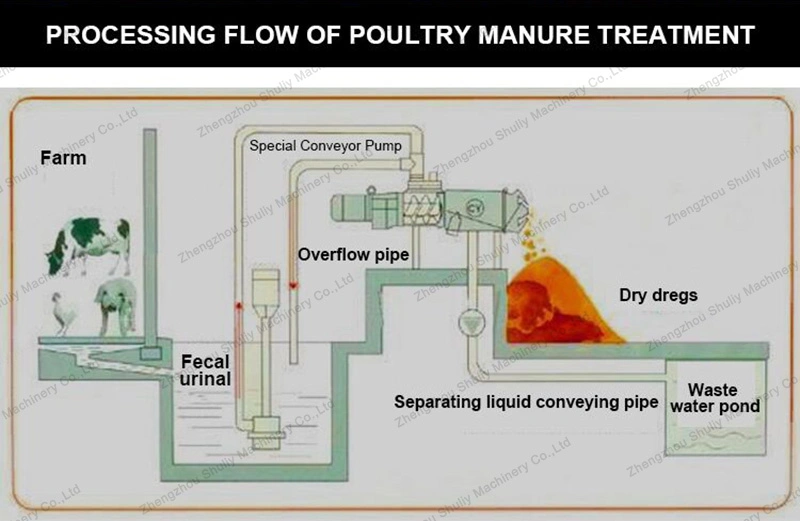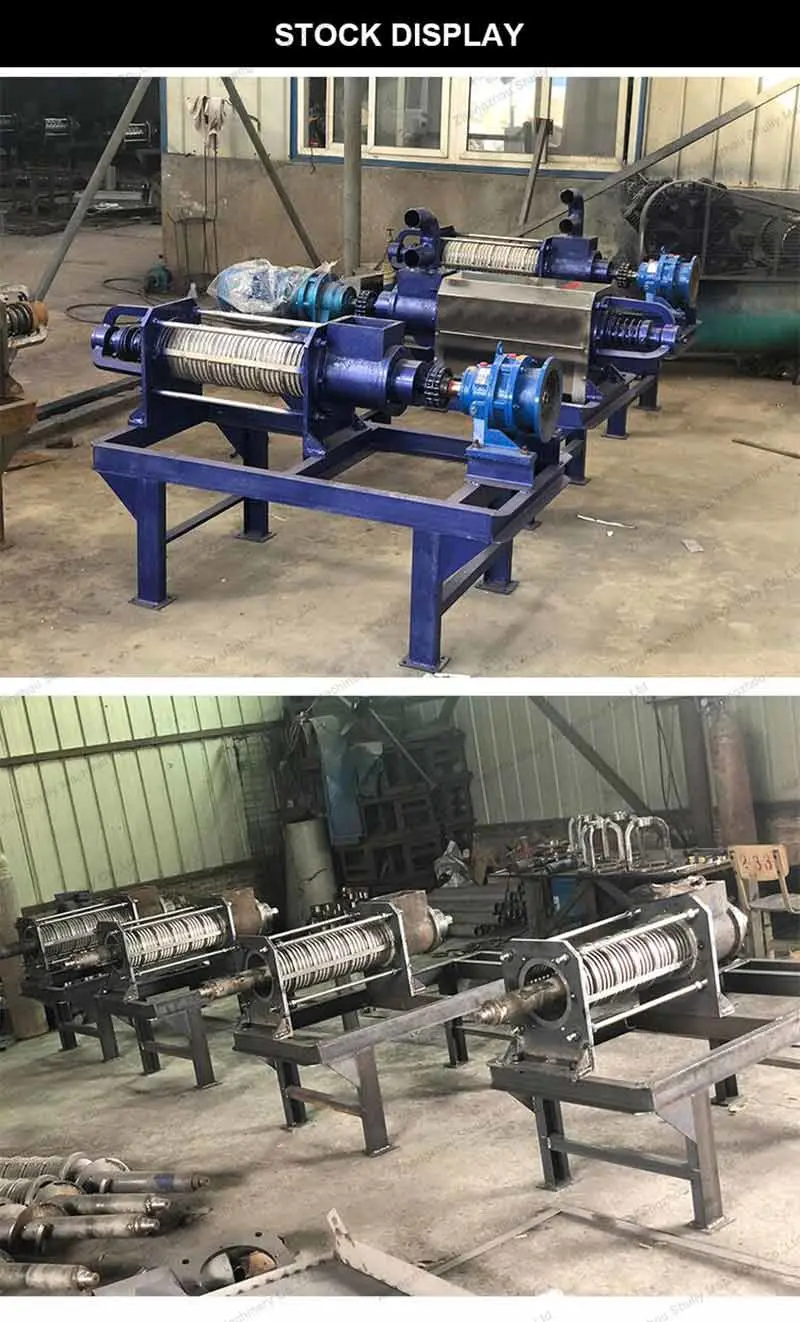 Our company show: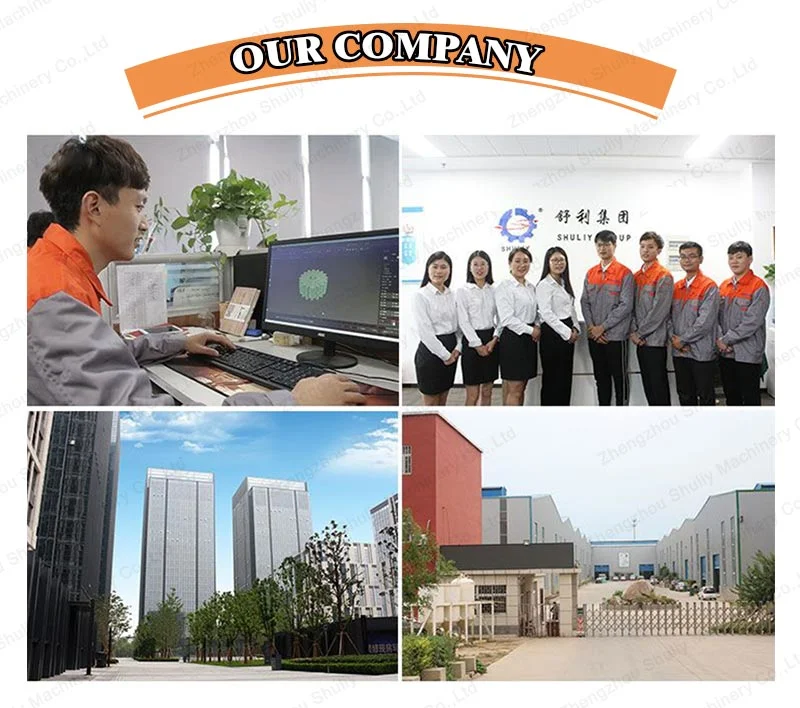 Zhengzhou Shuliy Machinery Co., Ltd. was found in 2000. Our company specializes mainly produce
animal
manure dehydrate machines and so on. We not only provide customers with cost-effective products but also provide first-class service support and solutions. Our products have been exported to countries and regions such as Arabia, India, Russia, Central Asia, Africa, and Mongolia. Perfect after-sales service system allows you to worry-free.