Industrial Waste Water Treatment Project Design and Conduction
EVU is offering a range of stations, products and wastewater treatment processes that are necessary to the conditioning and water supply of your process water (loops) and production equipment but also to treat industrial wastewater and recycle it.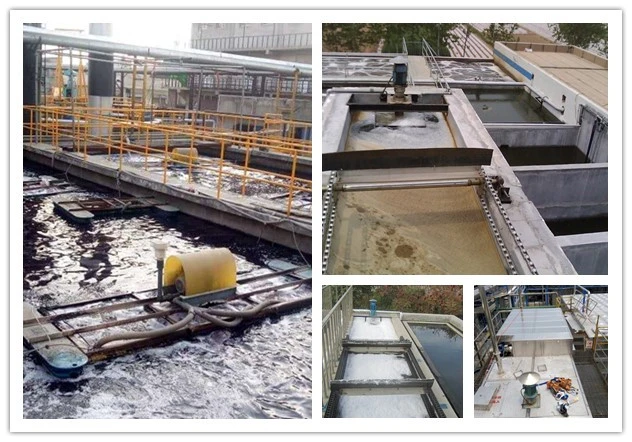 Industrial Waste Water Treatment Flow Chart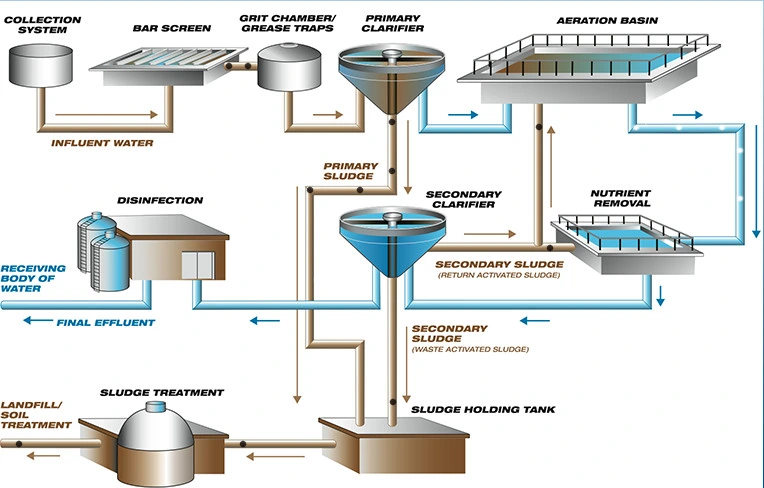 Processes for wastewater treatment and recycling
EVU is your partner for all your industrial waste water and process water treatment and recycling projects.
Our integrated engineering and design department works on a standardized range of plants, softeners, dosing stations for the use of water treatment, and stations for industrial waste water treatment and recycling. Our know-how and expertise guarantee custom made, adapted turn-key solutions for your used water treatment project.


Products and material for wastewater treatment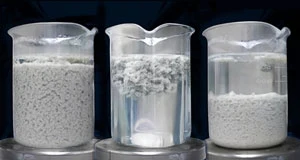 EVU has a full catalog of products and materials for water treatment: filtration, dosage, mixing, agitation, pumps, coagulants, water treatment products.
Our water treatment technicians are here to guide you if you have any questions about dimensions or technical validation. Our engineering office is able to provide you with the custom made solution that best suits your needs.
Water treatment products adapted to your needs
For specific cases or if you have a specific goal in terms of waste water rejection, we develop and adapt solutions for the water treatment of your application.
Our expertise and know-how implies that for every application, we have a specific approach to understand and analyse your process, your waste water samples, and proceed to a pilot test at your workplace.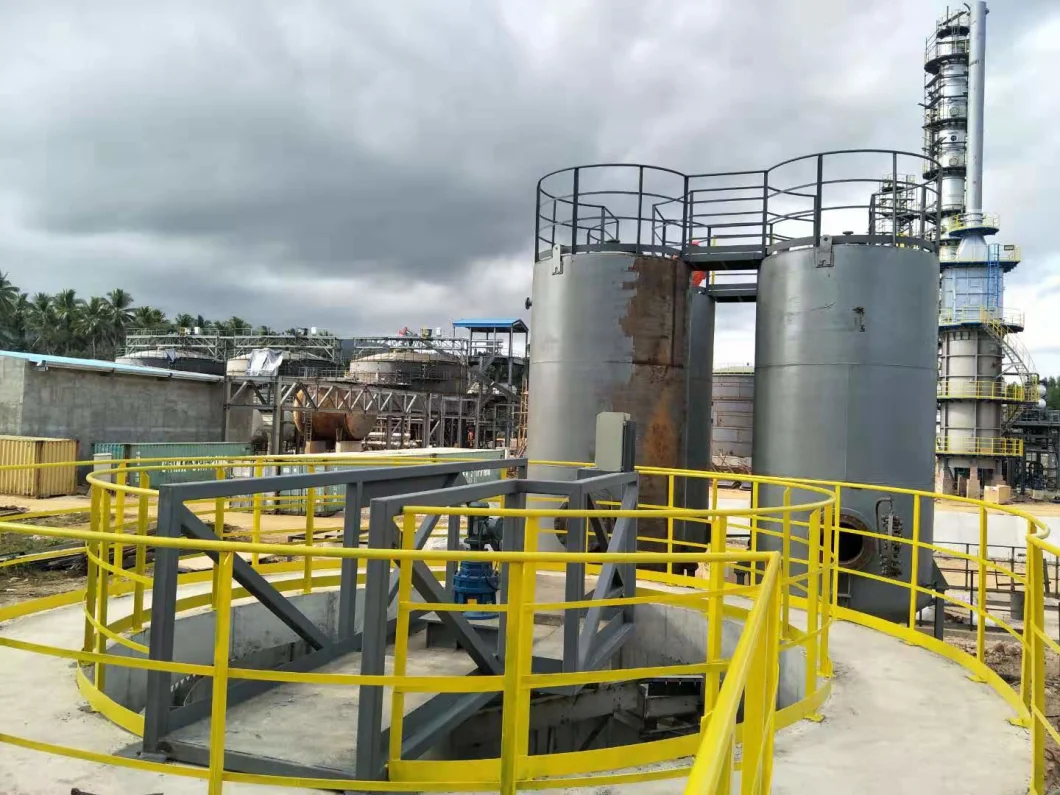 Applications for industrial waste water treatment
Industrial waste water treatment: glue, varnish, paint, ink, pigments, dust, heavy metals.
Waste water treatment for water loaded with oils, emulsions;
Treatment of the water used in paint booths.
Treatment of the water used in cooling cycles, boilers and air conditioners
Conditioning of the residues of sludge in the treatment plants
Products specially developed for precise applications